We are a full-service general construction company providing construction services for the overall planning, designing, building, trade coordination, and entire project management from start to finish.
Whether you are remodeling a kitchen or bathroom, replacing windows, roofs, electrical, plumbing, or doing a major addition to your home, our team is here to make sure the process is seamless, enjoyable, always on budget and on on time.
Before any project is started, we provide as-built plans, architectural designs, construction plans, structural and mechanical plans, 3D renders and animation, so you can envision the finished project.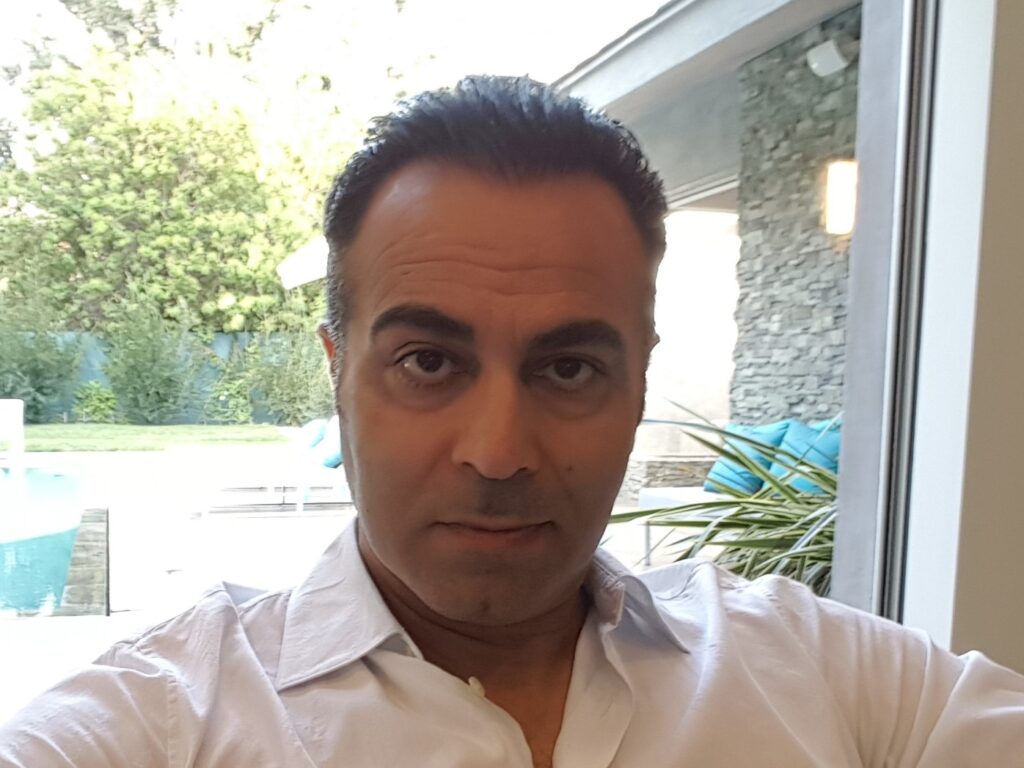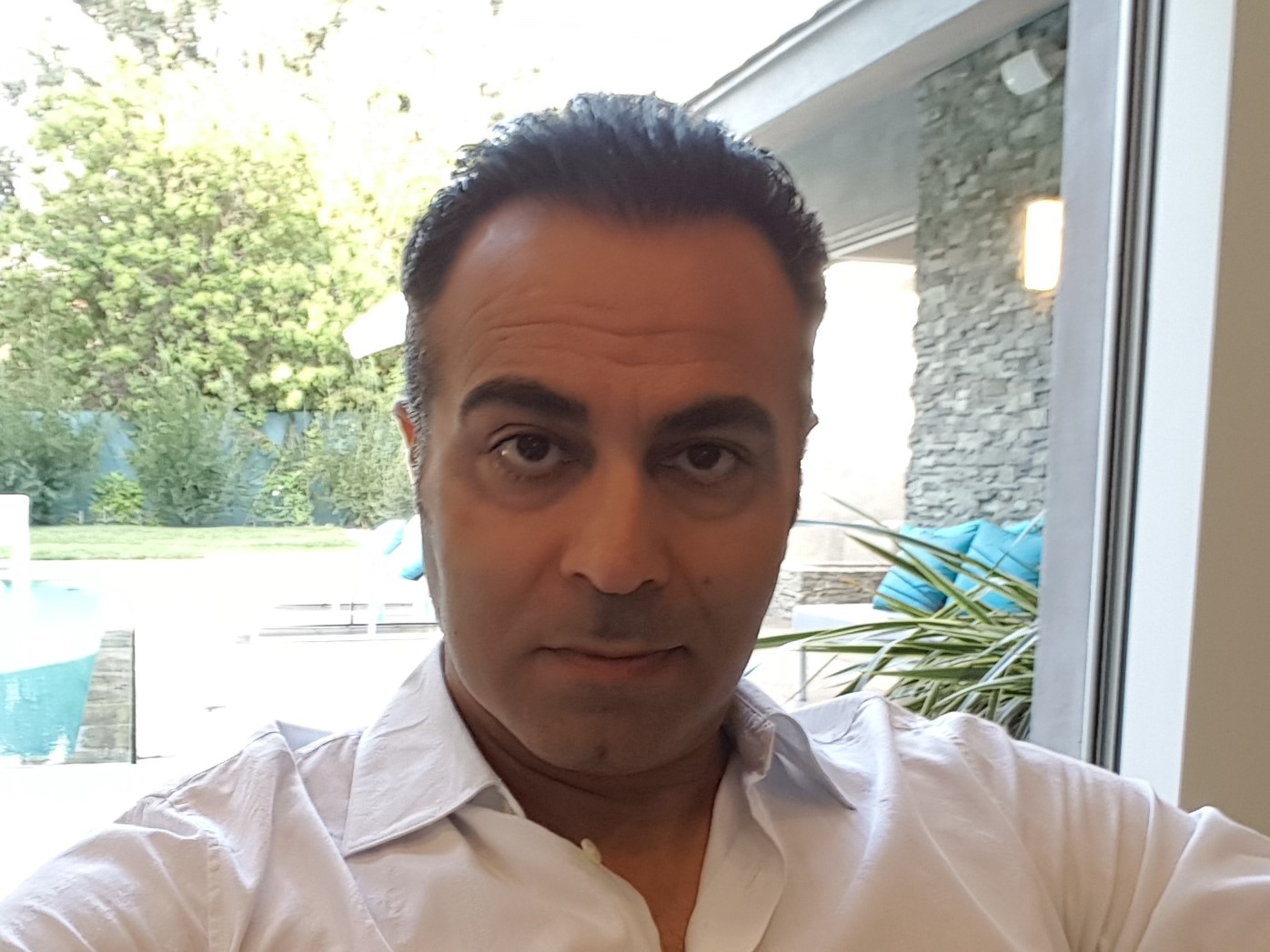 Houman is the founder of Siamor Construction Group, a licensed construction company specializing in remodels and high end residential developments.  Houman specializes in providing remodeling and development cost analysis, financial budgeting, and property profile evaluations, making the property purchase evaluation process very seamless and easy. His expertise and focus is on providing the best service and support for his clients, whether it's for a first time home-buyer, an experienced developer or an expert.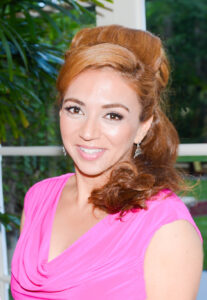 Parsua's passions real estate and on most days you will find her traversing the city in search of homes for her clients or meeting with clients. She has a creative approach to marketing which allows her to customize an effective marketing plan for each client that is both unique and delivers results.  Her clients rely on her expertise negotiation skills and her dedication to achieve extraordinary results. Her goal is to offer exceptional service and results to a select network of clients who seek the highest level of service and expertise.
Work With Us

We have one of the most experienced teams to deliver your dream home from concept to reality.